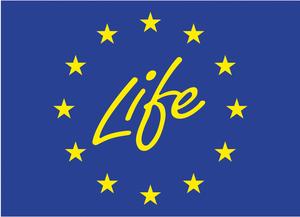 Based on the scientific evidence produced, the project will define a prevention campaign to promote a lifestyle that will reduce maternal exposure to EDCs and improve mother-infant's health. These prevention activities will be carried out in three different locations: Reggio-Emilia, Parma and Cagliari with three specific targets: pregnant woman and/or breastfeeding mothers, woman of childbearing age, doctors and obstetricians. Three different training paths will be developed for the different targets of the prevention campaign:
Women of child-bearing potential

presentation of the LIFE MILCH project to the schools
distribution of a "teacher's manual" on the objectives, activities, and results of LIFE MILCH particularly dedicated to science teachers with the aim of promoting and inserting the project topic into the ordinary teaching plan-POF
distribution of specific brochures for schools and university students
distribution of specific posters and brochures in all the medical public facilities of the study area to be delivered to attending women ("consultori")

Pregnant women and breastfeeding women

distribution of specific posters and brochures in all study area local public medical practitioners ("medici di base" general physicians and family paediatricians), private gynaecologists, public childbirth centers and childbirth classes
specific training days during the childbirth classes

Physicians

Training sessions and encounters with Family doctors, pediatricians, and gynecologists
The efficacy of the prevention campaign will be assessed by a subsequent biomonitoring of mother-infant dyads.